| | |
| --- | --- |
| Posted by roamingtherinks on August 31, 2014 at 11:00 AM | |
free a·gent
noun
a person who does not have any commitments that restrict their actions.
The phrase free agent is best known as a sports term, but will accurately describe the changes that at coming here at RTR for the upcoming season.  If you've been a reader of the site for any length of time you have probably picked up on the fact that our travel schedule has, since the inception of Roaming The Rinks, always been planned around our attendance at Elmira Jackals games.  We have had season tickets since moving to the area, and would not miss more than a couple of the 36 scheduled home games each season.  This year we are  forgoing following the Jackals and concentrating on chasing new adventures and bringing you along for the ride.  We wish the Jackals well, but have just grown tired of the lack of physical play in the ECHL, the constant roster turnover, and getting emotionally invested in the outcome of games in a league where the goal is not to win, but rather to develop players for the next level.  We thought now is the perfect opportunity to make the jump and take a break  from the commitment of time, miles on the car (Elmira is not right around the corner, and is an hour round trip drive), and expense.  Where will we end up this season?  We'll plan that a few weeks ahead but hope to continue to experience hockey at all levels, from the big time AHL to the obscure, overlooked leagues in Quebec and other corners of the hockey world.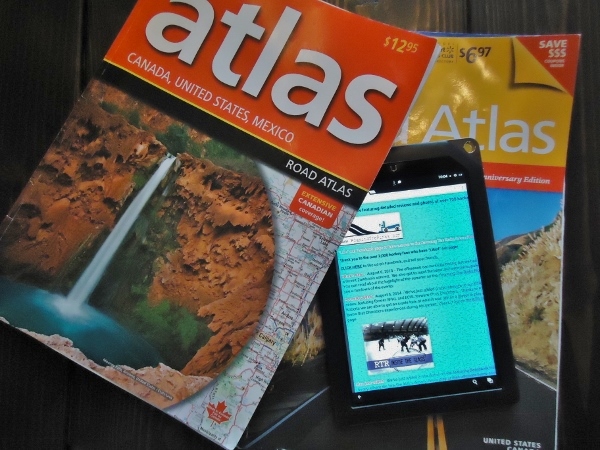 So what does this all mean?  We will surely attend less game overall this upcoming season, but will focus on seeing games at new arenas, and also try to bring you more features such as the RTR Inside The Glass Series.  We hope to be able to attend more than the 12-18 new arenas we have been averaging for the last few seasons, and thus bring you more arena reviews than in the past.   We will also have the freedom to see one-off games at arenas, such as outdoor venues and alternate arenas, whereas in the past if they conflicted with our team's schedule we would not consider that option.   We're gonna wing it, check the schedules frequently, and point the car wherever we think we can have a fun hockey adventure.  We'll try to attend as many of the classic, older arenas as we can, and check out some newly constructed ones along the way as well.  We're free agents this year.  We'll go where we want, when we want, as long as there is fun and the lure of a new hockey arena involved.  We hope you'll stick with us on the journey.